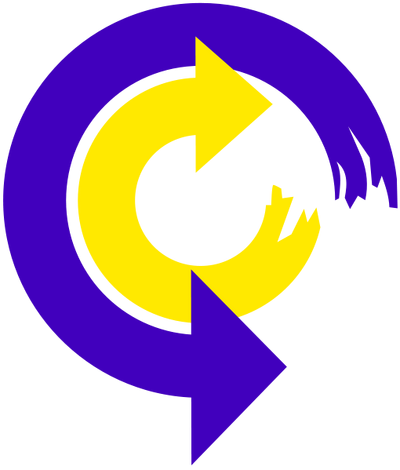 JKP GRAS - the name of the company, which manages public transportation in Sarajevo, capital of Bosnia and Herzegovina.
The company currently manages the trams, buses and trolleybuses. Rolling stock consists of tram cars Tatra K2 Tatra KT8D5 SGP E1, Satra II and III
Tram lines
Edit
Line 1: Željeznička watchtower - Bascarsija
Line 2: Čengić Vila - Bascarsija
Line 3: Ilidža - Bascarsija
Line 4: Ilidža - Željeznička watchtower
Line 5: Nedžarići - Bascarsija
Line 6: Ilidža - Skenderija
Line 7: Nedžarići - Skenderija
Ad blocker interference detected!
Wikia is a free-to-use site that makes money from advertising. We have a modified experience for viewers using ad blockers

Wikia is not accessible if you've made further modifications. Remove the custom ad blocker rule(s) and the page will load as expected.